Products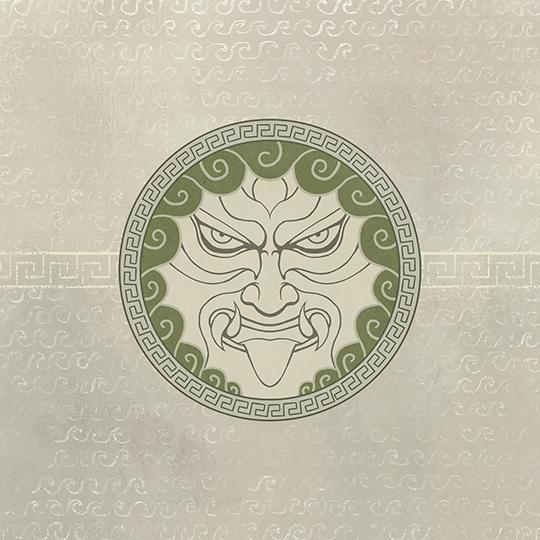 GM Screen
The AEGEAN Games Master's screen is a three panel board with colour art exterior and black and white interior featuring rules summaries and helpful tools for the GM.
Buy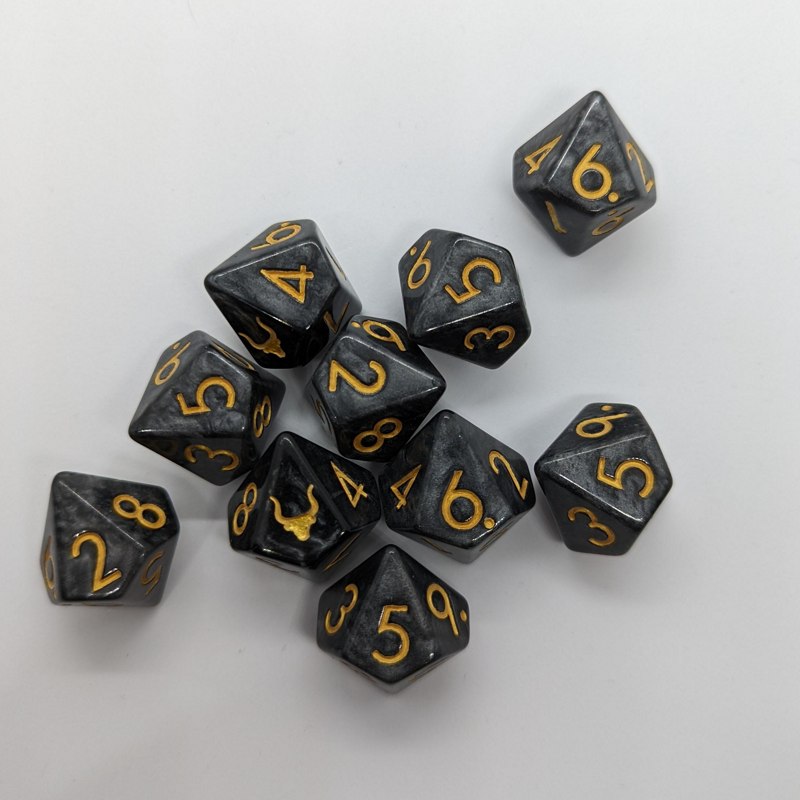 Kretan Dice
10 black ten-sided dice with gold numbers, featuring the head of the minotaur on the 10 face.
Buy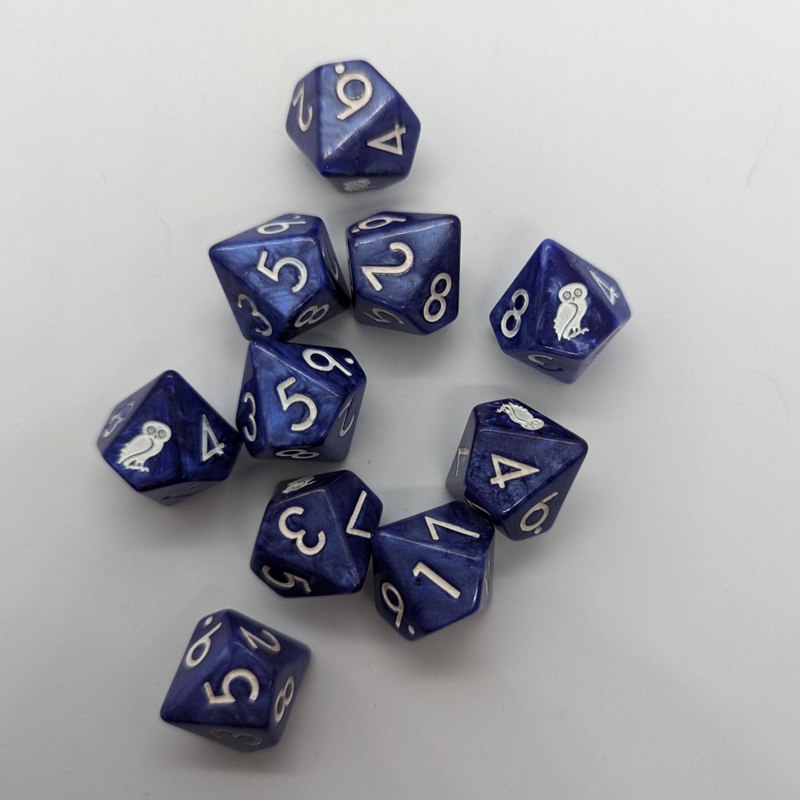 Athenian Dice
10 blue ten-sided dice with white numbers, featuring the owl of Athena on the 10 face.
Buy